RICH INGREDIENTS, GLOBALLY SOURCED
In an effort to provide you with clean products, we harness the regenerative power of super-herbs and plants from around the globe, including Japanese flora. 
It's important to be mindful of what we consume and put on our bodies. That's why all of our formulas only use good-for-you ingredients, while omitting harmful chemicals like drying alcohols, parabens, and sulfates. 
Discover our unique plant-based concept ingredients below.
MAP VIEW
Although our formulas are inspired by Japanese flora and countryside— we're grateful to incorporate proven, efficacious ingredients from across the globe. 
Take a look to see where these super ingredients originate from. Just click the + to view more detail!
CLEAN BEAUTY FOR INNER HARMONY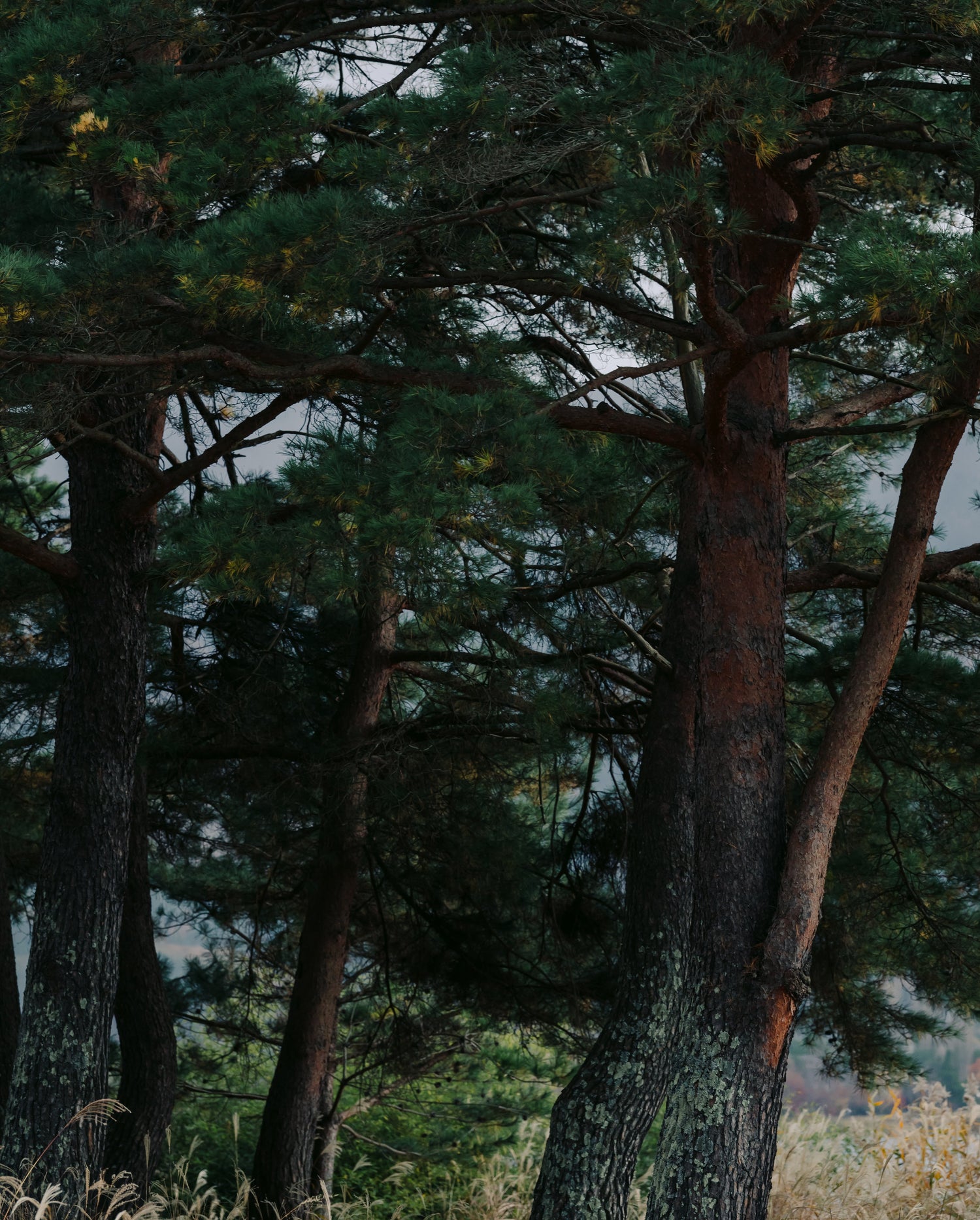 In an effort to provide you with the safest and gentlest ingredients possible– the ILEM team works tirelessly to screen each material that goes into our formulas. Our goal is to create feel-good, plant-based products that are kind to your body and beneficial for your health.
If a chemical poses a risk to your health or the environment– we are careful to avoid it.



Harmful Chemicals We Omit
*Note: This list is not exhaustive.