Improve Longevity, Enhance Mindfulness with ILEM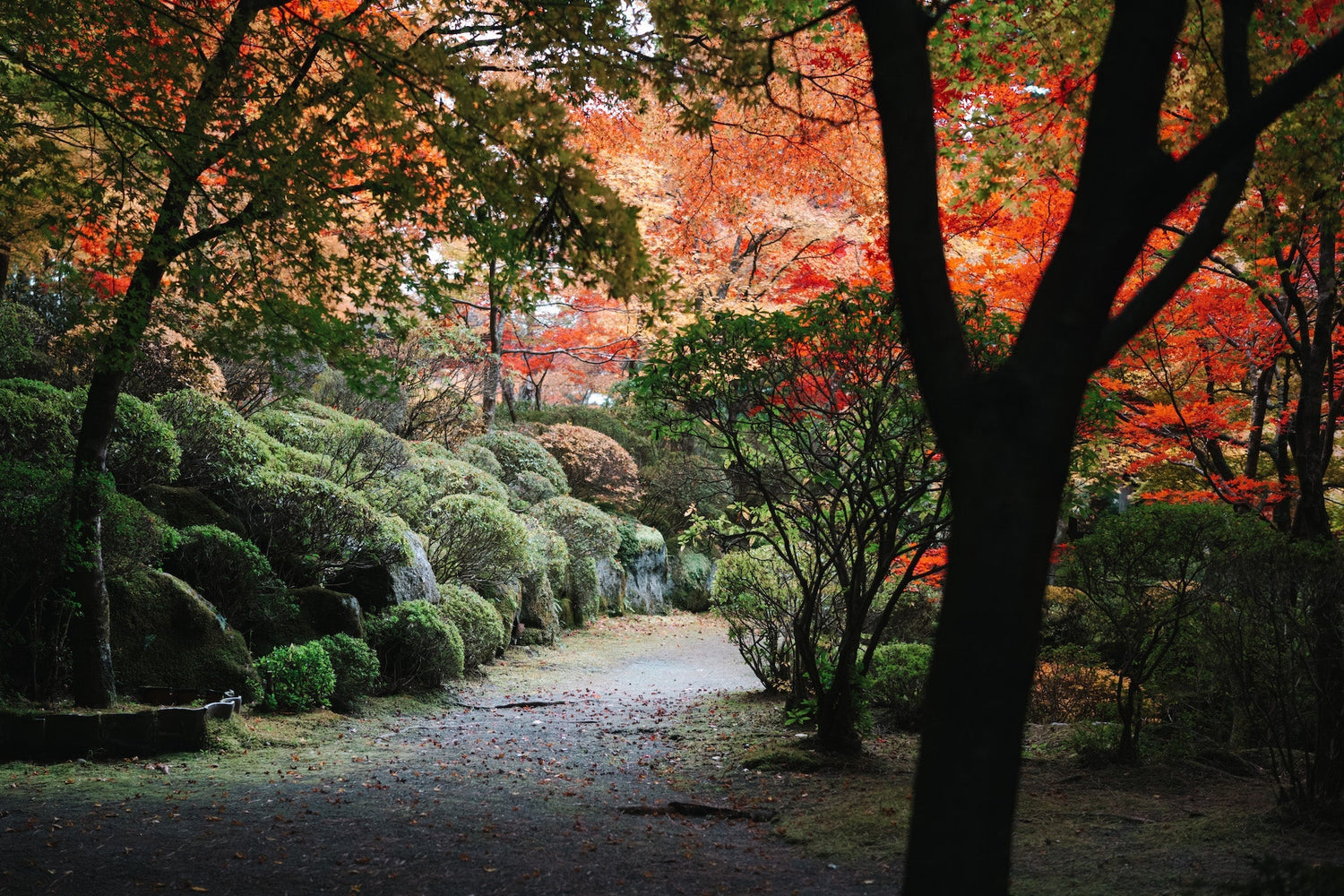 Uplift Your Wellness Routine With Us
ILEM JAPAN is a wellness company supplying conscious consumers with holistic Japanese health products and solutions that encourage intentionality in everyday life.
Whether it's enjoying a morning multivitamin to support inner harmony, or taking some time in the evening to care for your skin– ILEM JAPAN's products are designed to fit easily into any routine.
ILEM stands for Improve Longevity, Enhance Mindfulness. We believe that a person's wellbeing is all-encompassing, beginning with the journey within one's self. 
Our aim is to supply customers with internal and external nourishment– it's our goal to help you reach a state of personal wellness that uplifts your mind, body, and lifestyle, one small ritual at a time.
Our focus
At ILEM JAPAN, our goal is to create wellness products that are good for you, inside and out. To fulfill this promise, each of our products must align with the following three pillars:
Cruelty-free
Throughout our product development, we make decisions that will respect the environment, and we never, ever test on animals. 
Plant-based
To keep our formulas as natural as possible, ILEM products are all plant-based and inspired by Japanese flora, while also including efficacious global ingredients.
Safe & healthy
We are committed to avoiding harmful ingredients and promise to only serve you clean and gentle components.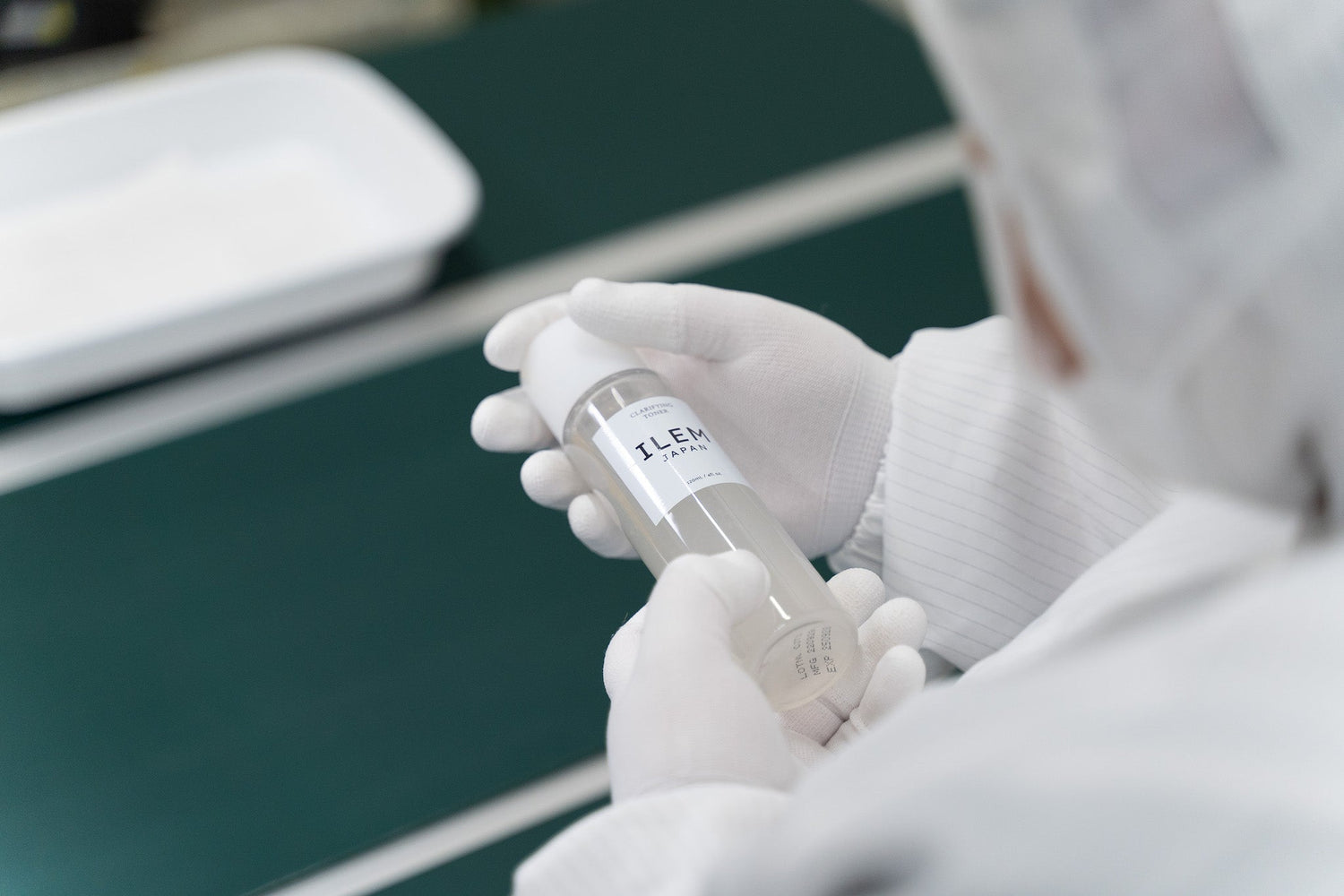 Our Story
Living in a culture beloved for its timeless wellness practices and its diligent pursuit of mindfulness– Japan is home to some of the oldest and healthiest people in the world. 
As longtime consumers of supplements and skin care products ourselves, our story began with a pursuit to explore the best natural ingredients available, and avoid the harsh chemicals commonly found. We set out to create mindful wellness solutions that involve transparent processes to support our total wellbeing, but more importantly being true as we deserve to know where our products come from. 
Already residing in a country beloved for its efficacious botanical resources– Japanese ingredients were the catalyst for this endeavor. In addition, we also incorporate some of nature's finest elements from across the globe. 
With an affinity for holistic health– we embarked on a journey to uncover some of the ancient techniques that supported wellbeing and longevity across generations. 
Join us as we design a daily routine with more intention, taking the time to slow down and savor each moment.
The Raw Ingredients: Honesty, Integrity, & Transparency
To us at ILEM JAPAN– transparency is the foundation of our business. It means that we operate honestly. It's deeper than the ingredients, it's in the essence of who we are.
We work from a place of integrity and aligned purpose. This is how we were able to establish an international team with a unified mission– to get the finest wellness elements Japan has to offer, into your hands. 
From our business model, to our product design, to our messaging, and even our customer service– we're here to be true and helpful along your wellness journey.
Responsible Manufacturing, Made In Japan
In tandem with creating products to honor age-old remedies, we utilize cutting-edge technology and a rigorous manufacturing process to provide the finest quality formulas for our skincare, supplements, and wellness products.
Every detail of ILEM is intentionally formulated, manufactured, and lovingly packaged in Japan with you and your holistic wellbeing in mind.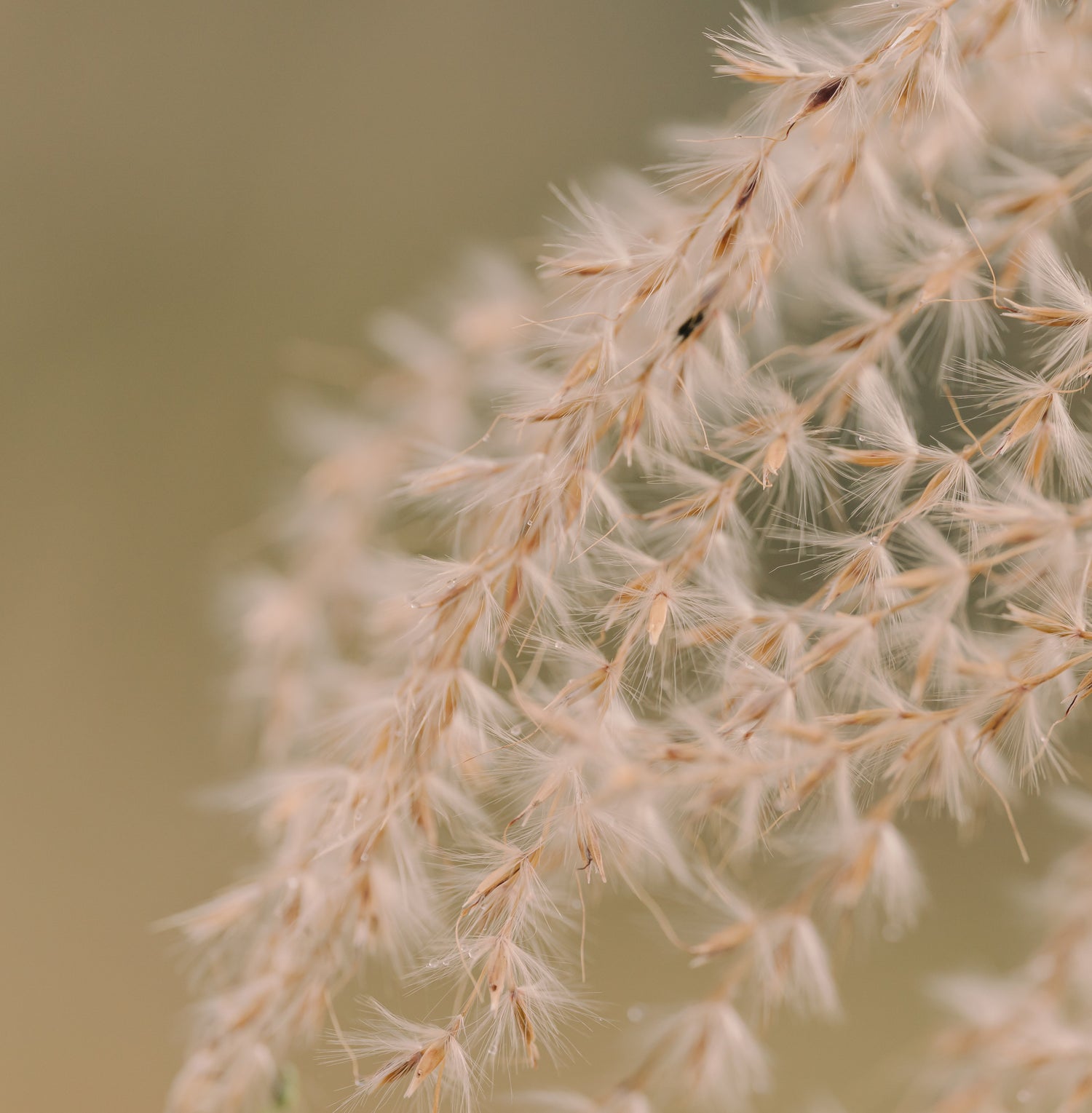 Our Sustainability Efforts
In addition to utilizing naturally-inspired ingredients, we're also committed to responsible stewardship of those ingredients
From diligently selecting manufacturers, to ensuring a strict product testing procedure, and to utilizing plant-based materials wherever possible like biomass containers and FSC paper in our packaging– ILEM is synonymous with intentional decisions. 
Our team works hard to support our planet and promote clean products- We believe that the small, daily decisions actually help lead us toward lasting positive change.
As a little goes a long way to help reduce our carbon footprint.
Founded on Integrity, Made in Japan