Daily Personal Care, Made Simple
Founded On Integrity, Made In Japan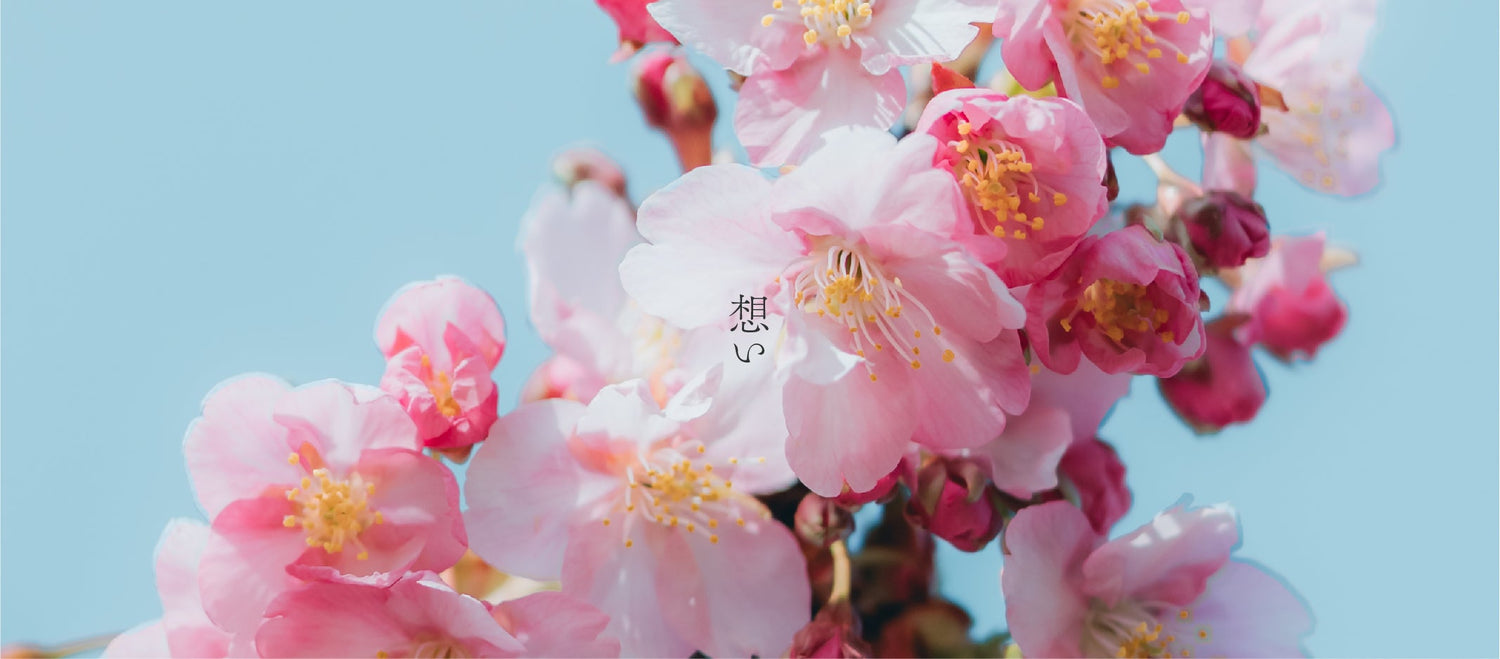 Intentional Rituals To Elevate Your Routine
Esteemed for its peaceful tea ceremonies, healing hot springs, and profound emphasis on mindfulness— Japan is a country grounded in timeless wellness practices. 
It's no surprise that these ancient traditions seep into our modern-day personal care. In an effort to promote your total wellbeing, ILEM JAPAN curates health and skincare products to help promote your longevity.
Each efficacious ingredient is hand-selected by our team, and every product is manufactured locally here in Japan. 
Learn More
Our Story
At ILEM JAPAN, we're on a mission to provide conscious consumers with intentional wellness products that support their inner and outer harmony. Our goal is to support your total wellbeing with high-quality Japanese products.
As long-time consumers of personal care products ourselves, we deeply understand the challenge of finding gentle, plant-based, & cruelty-free skincare and supplements that are filled with good-for-you ingredients.
That's why every ILEM product is curated with intention. Transparency is essential for us– and we're happy to share our formulas and process with you.
Learn More